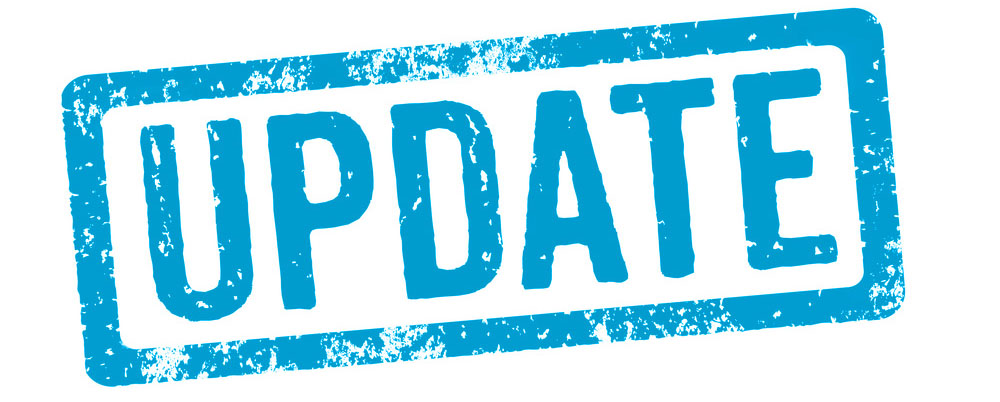 This is what's new in VT PRO's beta version (What is the beta version? Click here to find out)
We are talking about VT PRO beta here, yes – But, all these features will be implemented in the normal 3DVista Virtual Tour PRO software very soon, too.
* Added Custom fonts. The application will read the fonts installed on your system to use them inside of the tour.
* Added new options as to where to look first in a Panorama or 360 Video when it is being opened through the "Open Media" hotspot action. These new options are:
– Start Point.
–> Always the start point that's been set for the panorama or 360º video to be opened (no matter the previous media, i.e. from where you are coming).
– Smart Entry View.
–> Calculates the first view inside the new panorama depending on where the user is coming from, so it always looks like you were physically walking into the new panorama/room.
– Same Spot as Current Media.
–> Imagine you want to open a "new panorama", which is esentially the exact same room and spot, just with new decorations, different lighting or throughout renovations etc. When changing from one to the next, you would want to maintain whichever direction you were looking in, to make the change more dramatic (otherwise, the new panorama would start in the direction you had defined for it, while you might have ben looking into the opposite direction in the panorama before). This will maintain the viewing direction so it seemlessly looks like you were just swapping out the furniture. You can compare this to our Live Panorama, which also changes through different panoramas while maintaining the view direction. The difference here is that you can use more panoramas and the user manually selects the panorama to be opened (Live Panorama automatically transforms through the integrated panoramas).
– Custom.
–> This'll let you define the initial view of the panorama to be opened for this precise hotspot.
* Added "Enable Antialiasing" option in the Publish Tab. If this option is enabled, the player quality for desktop will be improved when panoramas in high resolution are played.
* Added "Next Media" and "Previous Media" hotspot action. You can use that to go to the next/previous media in a playlist selected (the main Carousel or from custom dropdowns/thumbnail list components).
* Added "Open Panorama in the same spot" option in the "Next/Previous Media" action. That behaviour will open the new panorama in the same spot as the old panorama.
* Added "ToolTip Display Time" option in the Publish tab.
* Added "Preload All Skin Elements" option in the Publish tab.
* Increased preview quality for Panoramas. The generation of the intermediate images might result in slightly increased waiting time throughout the first loading of the project.