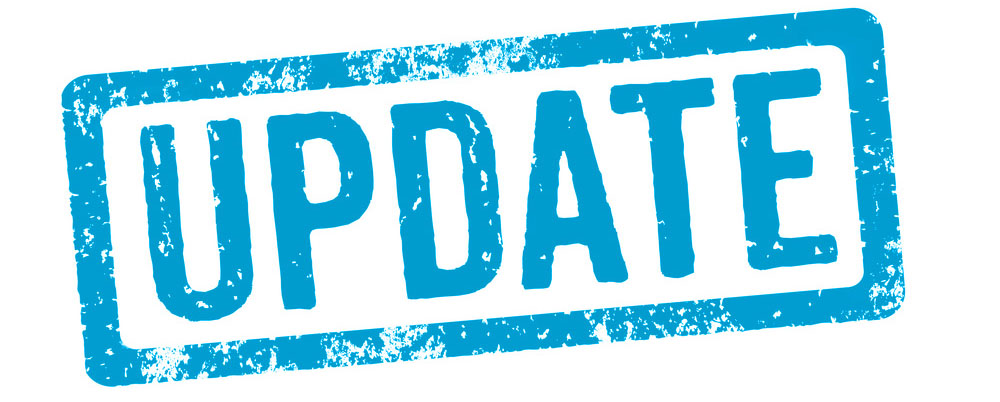 New Deep Linking "trigger-overlay-name" and "trigger-overlay-event" options for the tour url. Allows you to customize a tour's URL so that it opens directly in specific spots and with specific hotspots. This allows you to send customized URL's of your tour that lead and automatically trigger the defined hotspot at startup. The parameter "media-index" or "media-name" is required in the url. Case sensitive, so mind your hotspot names. Example: www.tour.com/index.htm?media-name=MEDIA_NAME&trigger-overlay-name=HOTSPOT_NAME (replace the base tour link with yours and the CAPITAL LETTERS with the actual names of your media and hotspot, which you find in your VT project).
Added support for partial panoramas into 360 Video publication.
Added "Display Tooltip in Touch Screens" option in Publish tab.
Added "Oculus Go" export option in the Publish popup for optimization purposes.
Highly improved exporting time for 360 Video conversion (YT/FB).
Fixed a problem in iOS devices if the video source was h264 with a profile level greater than 4.1 (reported by Camilo).
Fixed a line spacing problem in the preview with Multiline Text component (reported by Sergei).
Fixed a indefinitely export problem with 360 Video conversion for YT/FB (reported by Jack).
Fixed the "Open in Same Spot" option in an "Open Panorama/360 Video" action if the event is different than "click" value (reported by Gabrielle).
Fixed the hotspots weren't visible in VR Mode if they had "Hotspot" or "Show/Hide Hotspots" actions.
Fixed the hotspot name replacement when the original source was changed with "Change Image" button.
Fixed minor issues with the new skins. * Fixed some minor issues.