ALL PRODUCTS AT ONE GLANCE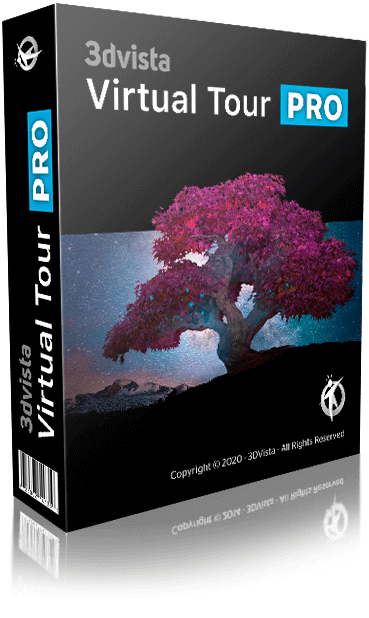 Start telling stories and create captivating virtual tours of real and virtual places (photos & CADs). With preset skins or completely customizable. One-Time payment, unlimited tours.
*Stitcher v4 and one free month in 3DVista Hosting & Analytics included

Get VTPro and a combination of our useful add-on Services and start taking advantage of the entire 3DVista ecosystem.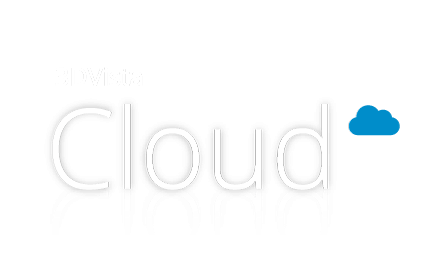 An easy alternative to Hosting on your own server. Online with one click, fast & secure with amazing extras.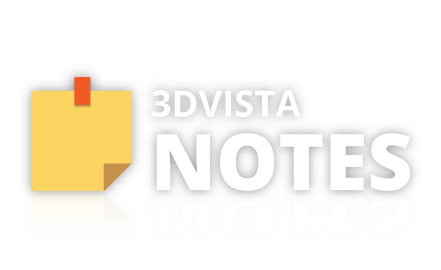 Let your visitors add sticky notes, manage projects or communicate within a published virtual tour.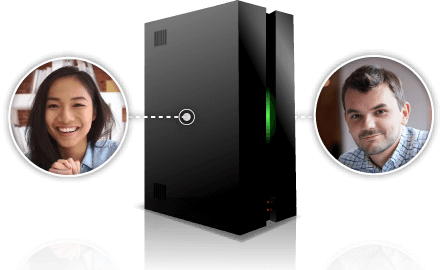 Recommended for the use of Live Guided Tours behind strict firewalls or corporate networks.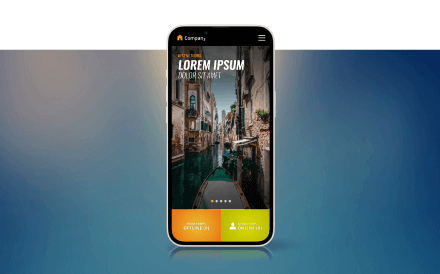 Present your virtual tour(s) in your own mobile app – for everyone to find and download from the Apple App Store and Google Play. Android & iOS.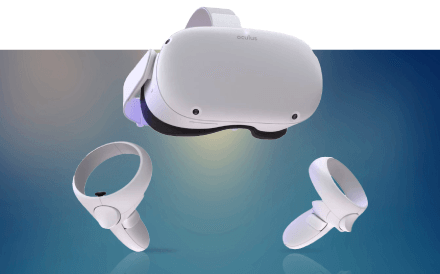 Get your own VR app with your name, logo and tour(s) for your audience to experience your tours in virtual reality. Ideal for expos and immersive product demos. Works on Meta Quest, Pico Neo3 and 4, HTC Vive Focus 3 and HTC XR Elite.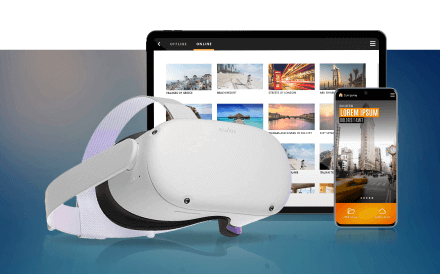 For a complete white-label presence across the line. A full package with your own Apps for mobile devices, tablets and VR glasses.