Watch our featured products
Start telling stories and create captivating virtual tours that are VR compatible, 100% customizable and brandable. One-Time payment, unlimited tours.
*Stitcher v4 and one free month in 3DVista Hosting included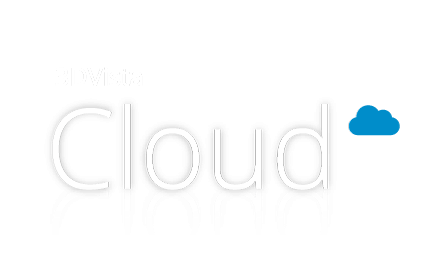 An easy alternative to Hosting on your own server. Fast & secure hosting with amazing extras.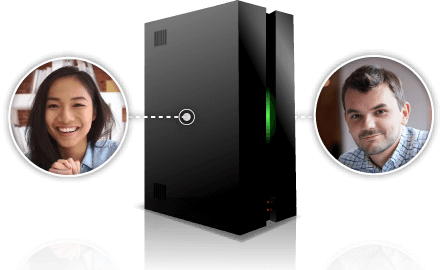 Recomended for the use of Live Guided Tours behind strict firewalls or corporate networks.
Aplikacja 3DVista Branded
Get your own app in the App Store & Google Play. All your tours in one App, or one App for each client.
Interchangeable Lens Action Cam