TO DISPLAY AND PROMOTE YOUR VIRTUAL TOURS
ON & OFFLINE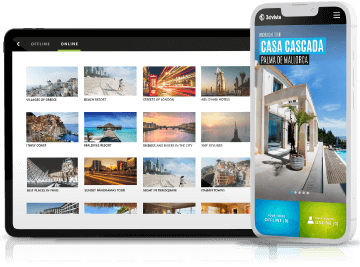 Have your tours with you at all times. Link to your 3DVista Hosting for automatic synchronization or read your tours directly from your SD card offline. How to.
Available for free for Android and iOS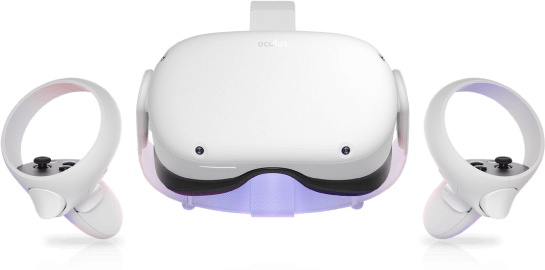 Play your tours in the most immersive way with our 3DVista VR App. Simply copy your tours to your VR device and play them without the need of an Internet connection.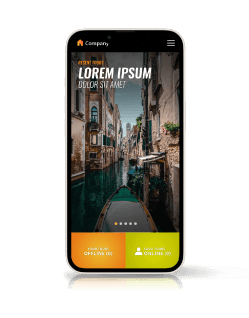 Same functions as the free 3DVista app but with your name, brand and tours – for everyone to find and download on Apple App Store and Google Play.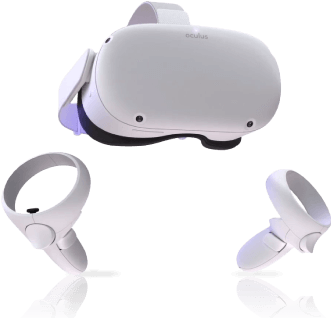 Just like the 3DVista VR App but with your very own branding. Ideal for expos and immersive product demos.
Works for Meta Quest 2 and HTC Vive Focus 3.

For a complete white-label presence across the line. Clients can find your own mobile app with your name in the Apple Store or Google Play and use your very own VR App to watch your tours immersively on Quest, Pico and HTC Vive devices.