TELL A STORY, WHICH IS SO MUCH MORE THAN  "JUST LOOKING AROUND"

Play video on a screen that'll smoothly integrate into the 3D scene.

Use an image with pictures and/or text to create beautiful info windows or highlight details within the scene.

Want extra information? No need to stop and read. Have a narrator tell you about the object and continue looking around.

These hotspots let you walk from scene to scene, from room to room to explore the object in your very own way.
VR HOTSPOTS ADAPT TO THE WAY VR IS CONSUMED. THEY CAN BE TRIGGERED BY MEANS OF VISUAL COMMANDS – NO CONTROLLERS NEEDED.
TO SWITCH FROM "NORMAL" TO "VR"

Whether they are old or in the making.
Whether they are old or in the making. Your tours are already VR ready. Just place a VR button (in your Skin library) on top of your tour and hit "Publish".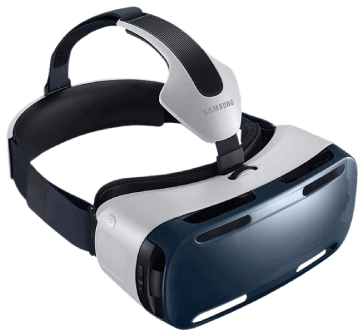 While your audience does not need to download an app or anything to experience your tour in VR, in some cases you might want to offer your very own VR app for branding purposes. With our app service we are happy to code a personal app around your VR tour(s).